Greetings 2023… Greetings CHROME paint protection film + another timeless classic.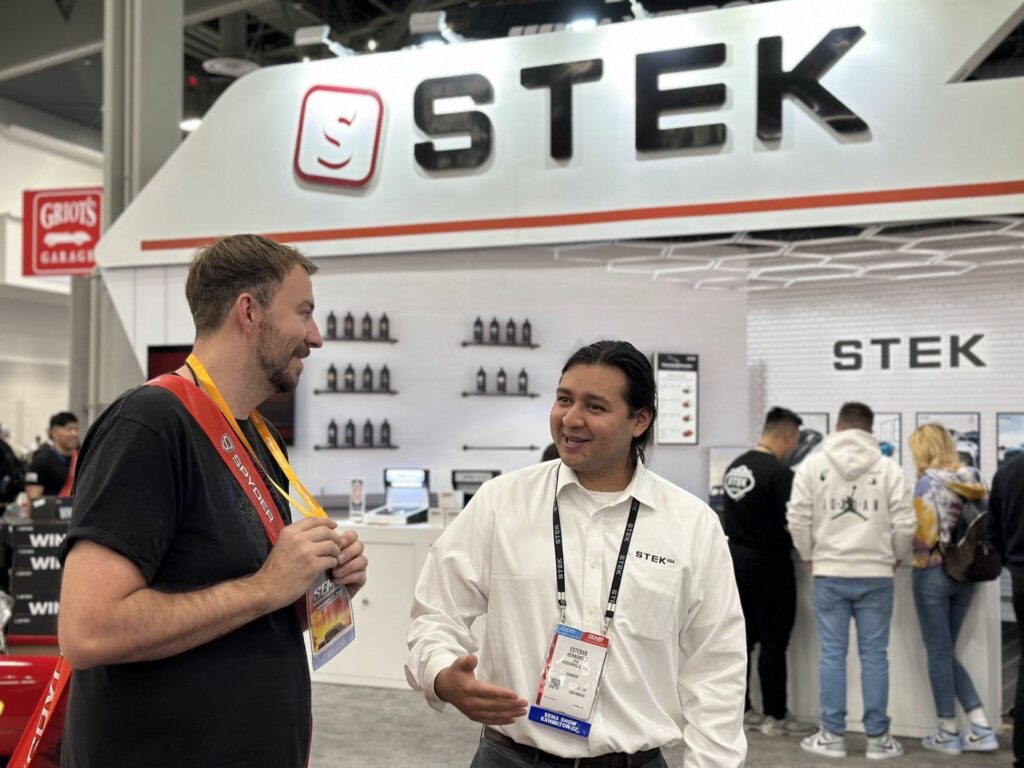 Many of us find ourselves looking ahead with a new optimism, goals, and ambitions this time of year. And STEK USA is no different. Follow along as we walk you through our newest products that elevate the Paint Protection Film industry and the boundaries of traditional protective films for cars, trucks and other big kid toys alike.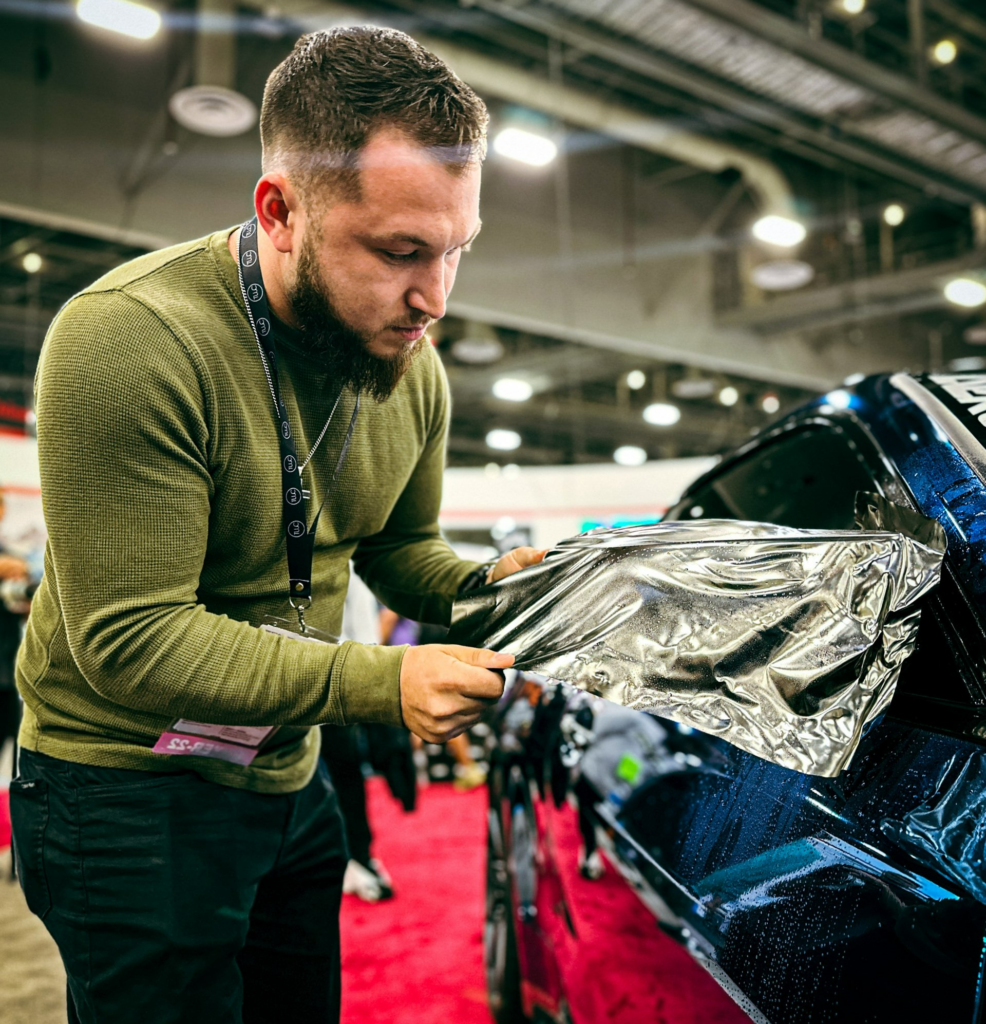 You may have seen, or heard the chatter around our product release at SEMA this year. Our new DYNOchrome-series paint protection film is sure to make a splash across the industry, touching PPF and vinyl installers alike.
We know that chrome vinyl's, while available in a variety of finishes and colors, are very difficult to install without damaging in the process. Once installed, if left to the elements vinyl chromes tend to break down very quickly and scratch very easily. It's a popular choice to have a chrome vinyl installed, and then a second layer of clear paint protection film installed over-the-top.
We wanted to eliminate the two step process and enhance the beauty in chrome films by making it into a 100% TPU-based paint protection film. That means there is no PVC, or vinyl material in this new series but rather high-quality, expertly sourced raw materials that give a real metallic and chrome finish.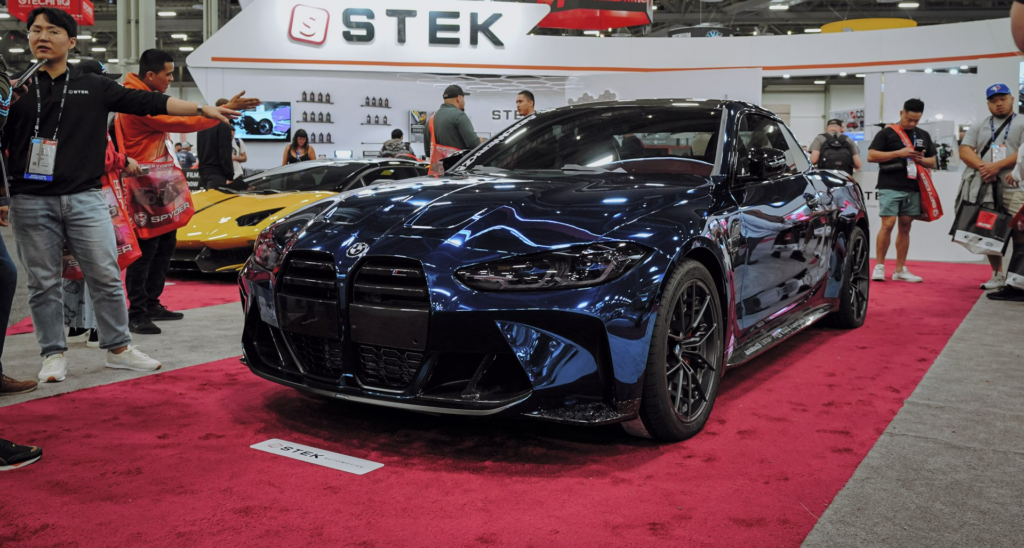 DYNOchrome will be initially available in a rich sapphire blue and a sharp gun-metal black color in of 2023. For those that want the pop, the classic high glossy finish is available in both colors. For those that want to stand out with less shine, there are also matte options available in both colors which will enhance each body line creating a sleek but aggressive finish.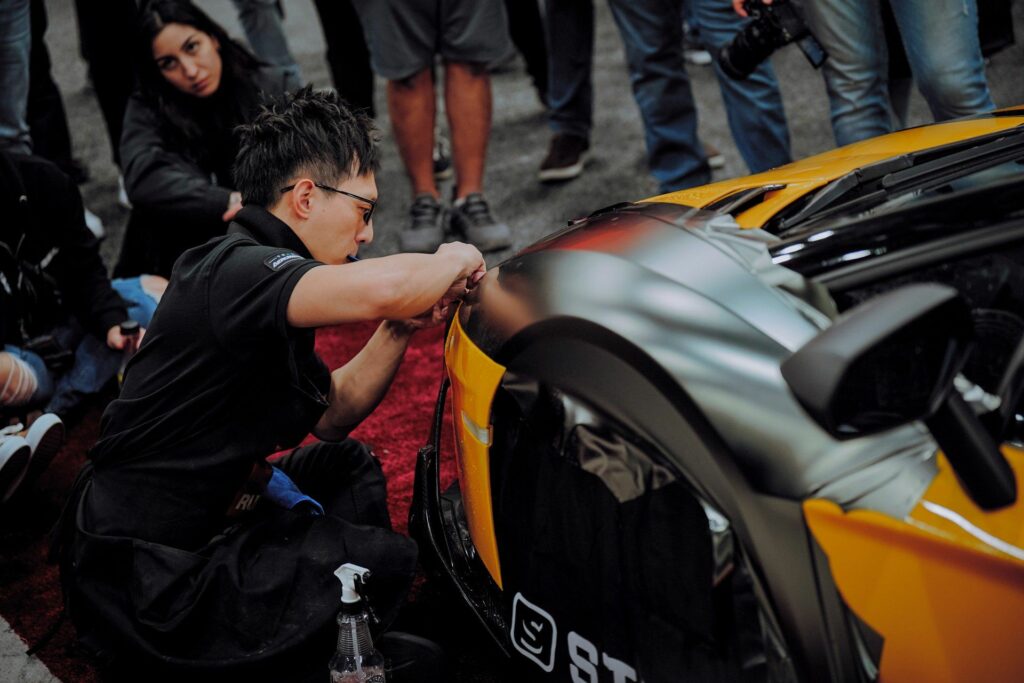 However, that's not all we have geared up for 2023. In-fact, that's not even close. But we'll start by sharing a timeless classic, British Racing Green offered in our DYNOgreen (BRG) paint protection film. We are seeing greens coming back and wanted to continue with this staple of heritage and automotive evolution. Our DYNOgreen (BRG) will be the first color to drop in 2023, with a release date of Tuesday, January 24th.

Did you know British Racing Green was first introduced when motor racing was illegal in Great Britain, but the then UK controlled Ireland offered to host so the national race could continue? The British then painted their race car Green to show their appreciation towards their Irish shamrock. It's since become the international racing color of the UK and a staple in the automotive industry. With the introduction of our DYNOgreen, you can sport this timeless look on any vehicle of your choice.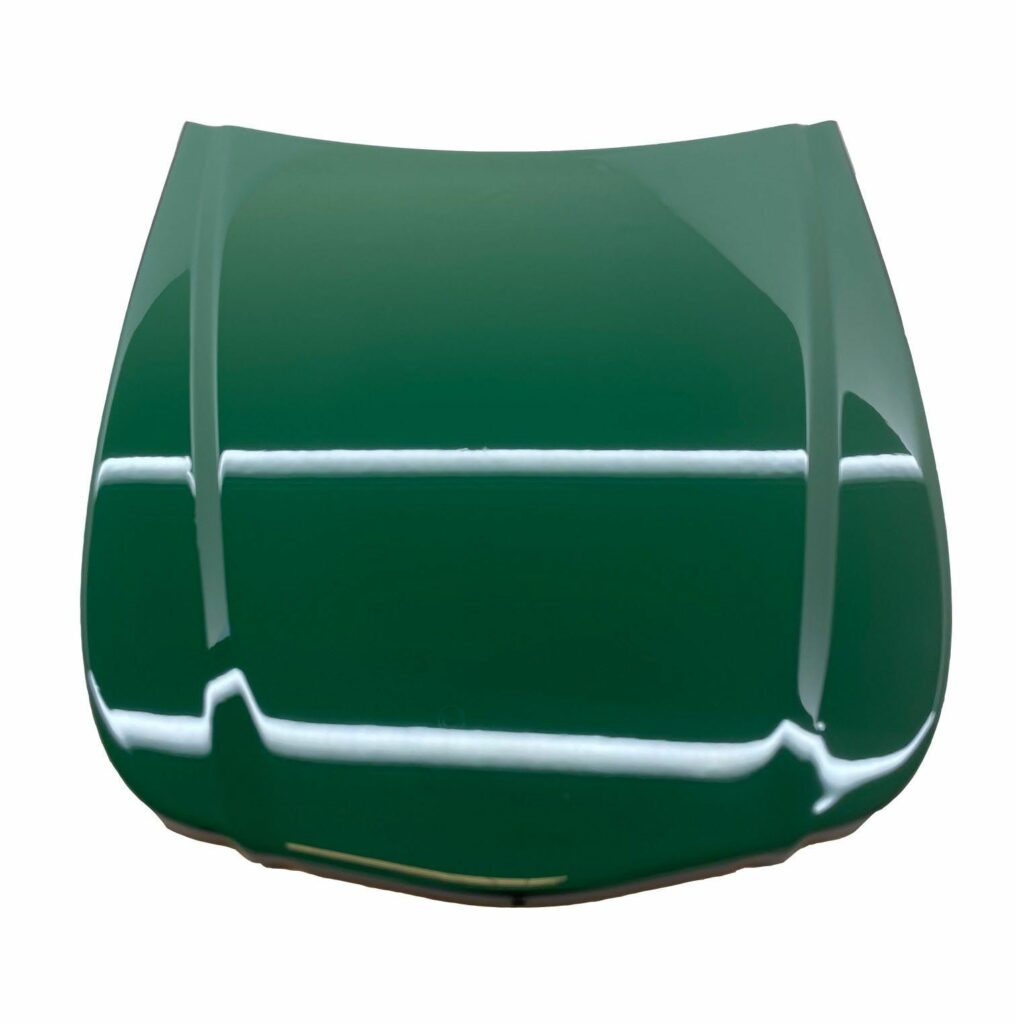 Come back for more soon, we will have a fun packed and event heavy 2023. If you want us to come to an event near you, or release a specific color, please get in touch here! #STEKrevolution #DYNOchrome #DYNOgreen