STEK History
We are committed to innovation, creation and protection.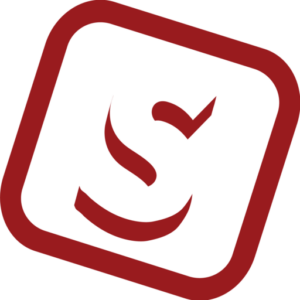 Our Start
Founded in 1977, STEK has over 40 years in the film protection market. With early success providing OEM solutions to Hyundai, Toyota, and other auto manufacturers, we expanded into consumer-oriented paint protection products. Since than we been identified as one of the world's largest paint protection film suppliers – both private-labeled and under the STEK Shield Technologies brand.
We are well known for our quality, innovation, and DYNOseries paint protection films. Using a unique top-coat formula STEK PPF's have phenomenal clarity and gloss, and an infused hydrophobic topcoat to keep them easy to maintain.
STEK Fashion Films offer the same protection and durability as traditional clear bra (paint protection films) but with bright colors and many patterns to choose from. These allow you to customize your vehicle at the same time as protecting it, offering a richer finish and a glossier depth than vinyl wraps and other traditional color change film options can.
Our STEK USA and STEK Canada offices handle all STEK product sales and services across the United States and Canada. In constant pursuit of quality, we sell to licensed and accredited installers only, found here.
Controlling the end-to-end process by:
Collecting market requirements from private labels and direct customers to develop a strong product road-map
Conducting research and development for custom adhesive and top-coats
Identifying industry benchmark raw materials suppliers – over half of which are US-based
Investing in manufacturing, including manufacturing engineering, that works harmoniously with product management and research & development.
Implementing strict quality-control protocols to ensure only the highest quality materials are delivered to our worldwide customer base
STEK-USA: Woodinville, WA
Domestic inventory and ordering ensure ease of doing business and fast shipping for most orders
Local tech support for fast response to questions
Founded by the principals of a leading detail and installation firm with 10+ years' of paint protection film experience
All products are fully vetted for installation and end-user performance before market introduction
Family of products to meet the market needs: DYNOshield, DYNOmatte, and DYNOmight for uncompromised paint protection film performance, PROshield to match current market expectations, Fashion Film PPF products for specialty color change applications (replaces vinyl), ACTION, SMART and NEX Window Tint's for world-class privacy and heat rejection.