Light Protection Films
True Paint Protection Films for Headlight and Taillights, that adds a smoke or tint to your lights at the same time.
Light Protection Film
Our Light Protection Film (LPF) is a Paint Protection Film (PPF) application designed to protect automotive lights and enhance their aesthetics. Offered in four tones DYNOshade, DYNOsmoke, DYNOshadow and DYNOyellow adds protection with a unique look to your headlights, fog lights, and taillights alike. Carrying over our DYNO top-coat technology every driver deserves, daily road hazards such as rock cracks, acid stains from insects and bird droppings, fading from pollution, and hazing from surface scratches are things of the past. Backed with a 7-year warranty, innovation continues to meet creation with STEK. Color and finish may vary slightly from pictures.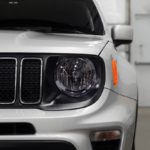 DYNOshade
DYNOshade gives you a beautifully shaded light making a subtle difference that protects and enhances both lenses and housing.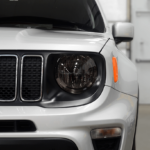 DYNOshadow
DYNOshadow offers you a medium darkness with a beautiful charcoal color tone. Perfect for those wanting a sleek and mature look not quite as dark as DYNOsmoke.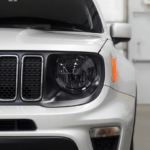 DYNOsmoke
DYNOsmoke is the darkest option for those pursuing a stealthy look. Perfect for toning down chrome housing or adding a touch of unique to your headlights, taillights and turn signals.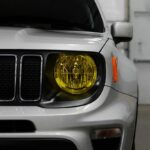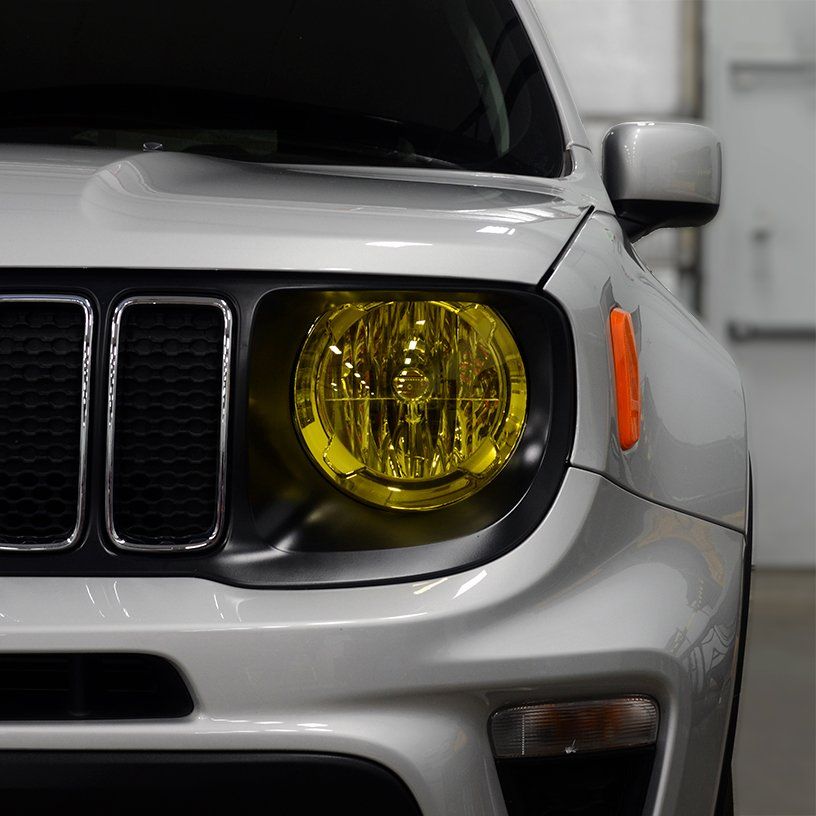 DYNOyellow
DYNOyellow is a classic yellow film. Inspired by race cultures across the globe, give your car or truck a track and off-road personality with worthy protection.
Introducing our newest light protection film, DYNOstorm.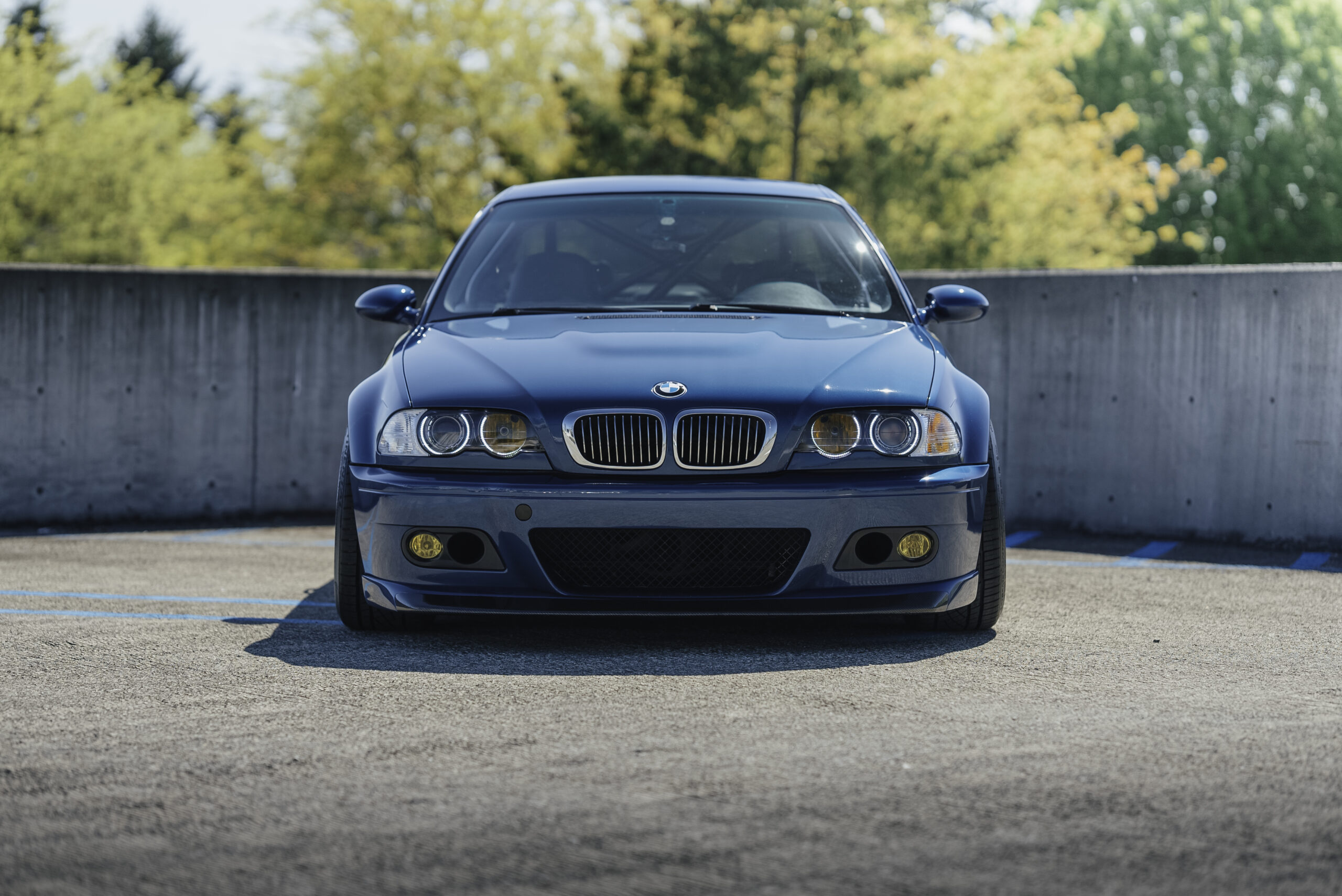 DYNOstorm is our newest Light Protection Film offering our lightest neutral gray color that compliments a huge variety headlights and taillights. DYNOstorm gives your lights world class protection at the same time as an extremely glossy finish and a subtle sense of sleek. Offered in a 50% VLT.
Light Protection Film Specifications
5 Colors: DYNOstorm (50% transmittance), DYNOshade (45% transmittance), DYNOshadow (34% transmittance), DYNOsmoke (30% transmittance), and DYNOyellow
Puncture Resistant
Hydrophobic (advanced water-repelling properties)
Anti-Contamination (stain resistant)
Fast Recovery Self-Healing (by heat or hot water)
7 Year Warranty:
STEK Light Protection Film (LPF) has a 7-year warranty against delaminating, yellowing, bubbling and cracking.
Sizes:
24″ x 10′
24″ x 25′
24″ x 50′

Sizes:
Headlights are a major influence on your car's personality, and making subtle changes by smoking or tinting your headlight and taillights with our paint protection films can go a long way to make your car or truck your own. It also is a great way to protect your investment. Headlights are more expensive to replace than they ever have been, our Light Protection Films are true PPF or TPU-based plastic materials, offering 8mils of durable protection against rock chips and cracks, scratches, delamination, oxidation, and other damages you may encounter from debris in open environments.
STEK Headlight Films are offered in a variety of darknesses and color tones so you can get the sleek or subtle look for your vehicle's lights you want. We have a dark smoked headlight film for the stealthy and black-out projects, to a light gray film for those who want to tone down the factory chrome light housing without painting or baking their headlights and taillights.
We have seen our Light Protection Films on a huge variety of cars, trucks, off-road UTV's, Motorcycles, Helmets, and more. You can find examples of STEK headlight and taillight films getting installed almost every day across our social media, on our stories, and in our tagged posts. Most of our staff have these installed on our toys as well, so if you have any questions, contact the STEK USA team anytime.