PROshield
Glossy, self healing and puncture resistant Clear Bra.
PROshield
PROshield is a glossy and clear Paint Protection Film film that protects your vehicle from rock chips and self-heals from light surface scratches. STEK's PROshield PPF has a stain-resistant top coat and is a popular OEM film for manufacturers and dealerships alike given its high stretch and industry-leading clarity. When you're protecting your cars paint, it's important to choose the best protective film for yourself and if you want it to be virtually invisible, you want to consider STEK.
Our PROshield PPF is designed to protect your car's original clear coat from chips and scratches without being an eyesore to you. The technology in STEK's PPF will also save your clear coat under the film from oxidation and fading with UV-inhibiting layers throughout. Offered with a 5 year warranty PROshield is a great choice for maintaining the value your car or trucks at a competitive price. 
PROshield Specifications
Extreme Gloss Finish
8 mils thick
Anti-Contamination
Stain Resistant
UV-Resistant and anti yellowing
Self- Healing (by heat or hot water)
5 Year Warranty:
PROshield paint protection film]is warrantied for 5 Years against delamination, yellowing, bubbling and cracking.
Sizes:
24″ x 100′
30″ x 100′
36″ x 100′
48″ x 100′
60″ x 50′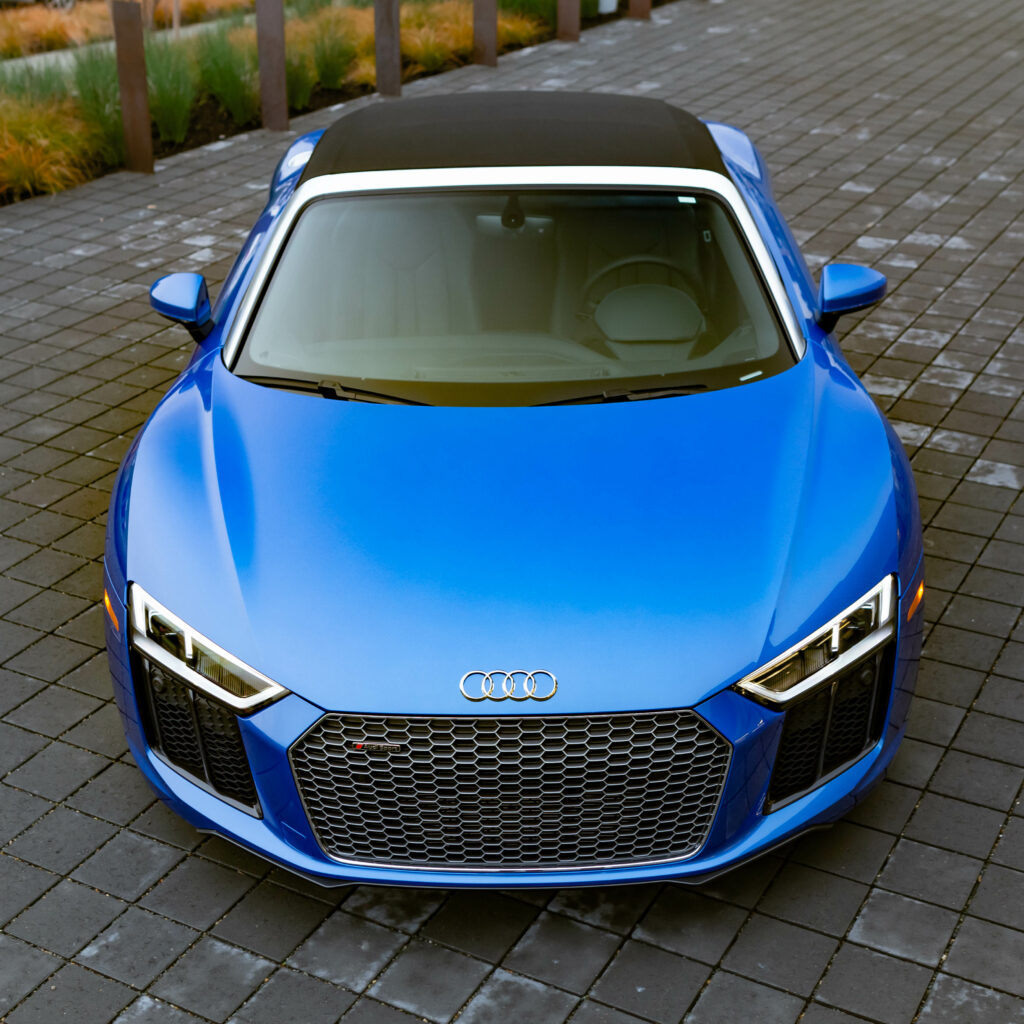 Photos from Metropolitan Detail in Redmond, WA.