While 2020 did not live up to most of our expectations, we did see many major accomplishments throughout the year. We have the pleasure of seeing all of the amazing works of art from STEK installers around the world and we wanted to share a couple of our favorites with you.
We are continually blown away by the works of art our certified installers area able to create. To put a "wrap" on 2020, we wanted to share some of the top projects that were shared with us over the year. If you'd like to protect your car, find an installer here and get it done today!
Best Fashion Film Installs of 2020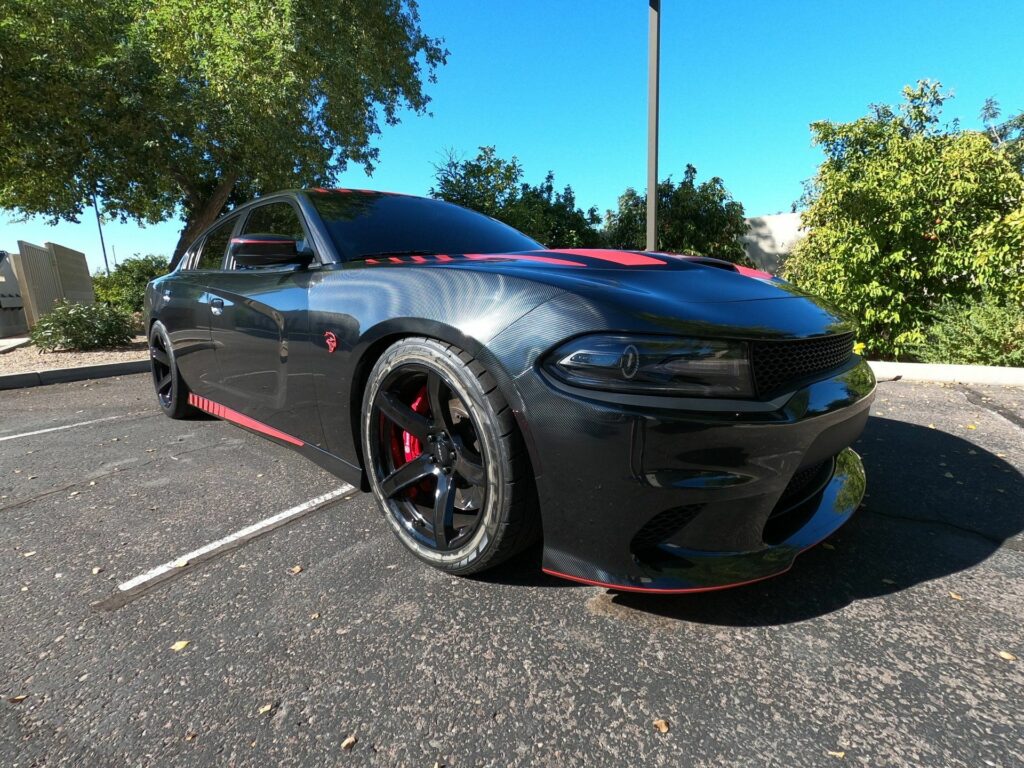 DYNOcarbon-gloss for this Dodge Charger by the talented VinylVixen and WrapSesh teams at Wrap Sesh in Mesa, Arizona. The CarbonCat project was one of the first full-body DYNOcarbon-gloss wraps we've seen and it came out beyond awesome. You can see more of this 2018 Charger on the CarbonCat's Instagram.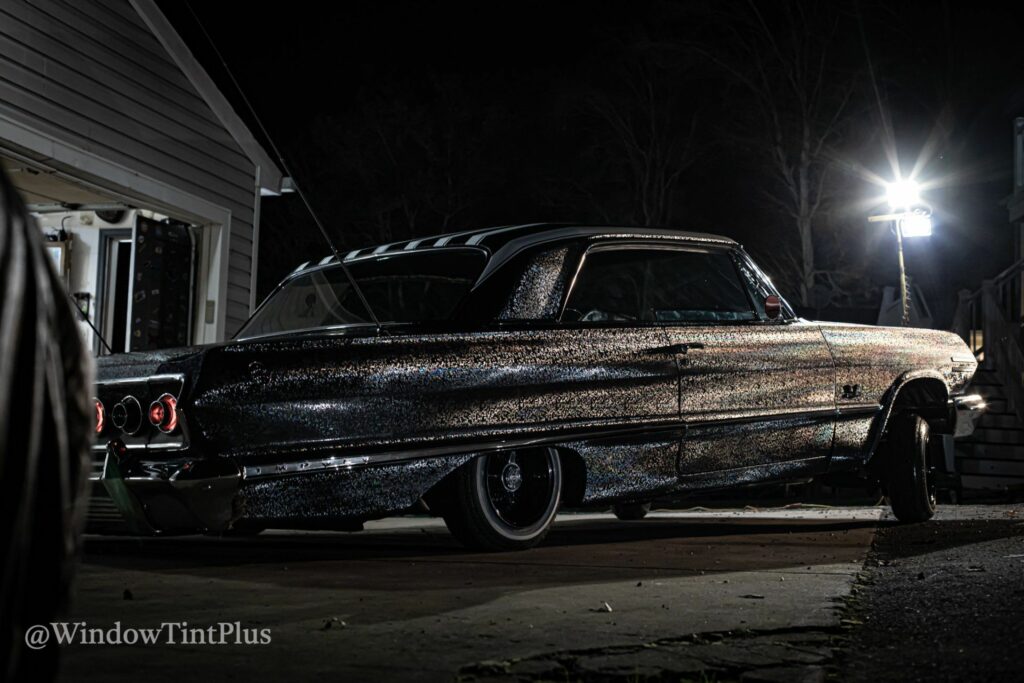 A West Coast classic gets a stand-out look from a full-body wrap in DYNOdamascus. The team at Tint Plus in Woodbridge, Virginia made this 1963 Chevy Impala the first vehicle to be completely wrapped in black DYNOdamascus. Put on a Snoop Dog song while you look at these pictures.
Most Horsepower in One Picture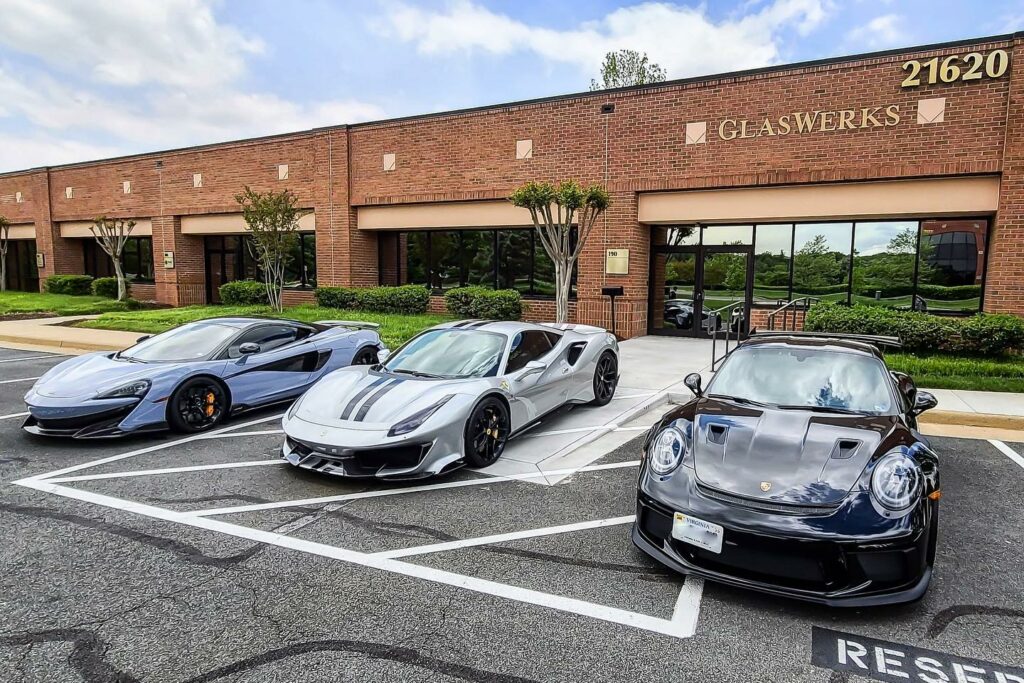 This is a lineup that would make any enthusiast drool. A McLaren 600lt, Ferrari 488 Pista and Porsche GT3RS stand at the ready to rip through the country side or slide up to the hottest new restaurant. The crew at Glaswerks in Sterling, Virginia has them all wrapped in DYNOshield to keep their finishes protected and customers flying at the track.
Wrapping up History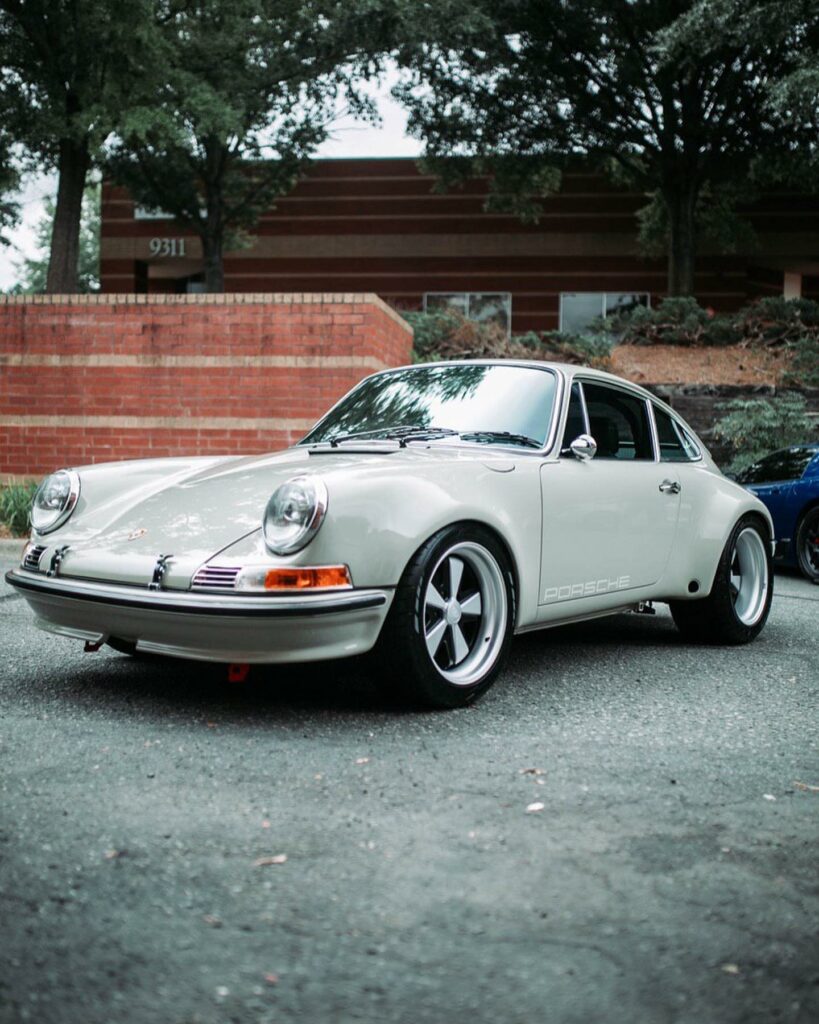 The Parks Detailing crew in Charlotte called this "one of the most special vehicle's we have had the opportunity to work on" and we can understand why. This 1987 Porsche 911 Carrera RS Tribute is the result of two years of meticulous work from a team of restoration professionals. Parks Detailing added a full-body DYNOshield package before the car hit the road.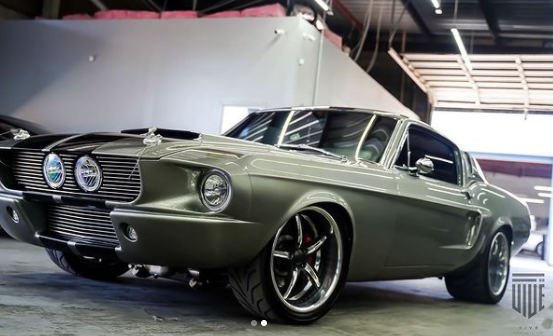 Vive Detailing in Houston is no stranger to protecting high-end cars, but some are just a little bit extra special. The Ford Mustang Eleanor tribute got a full-body wrap in DYNOshield to keep this legendary car glossy and protected.
Coolest Tint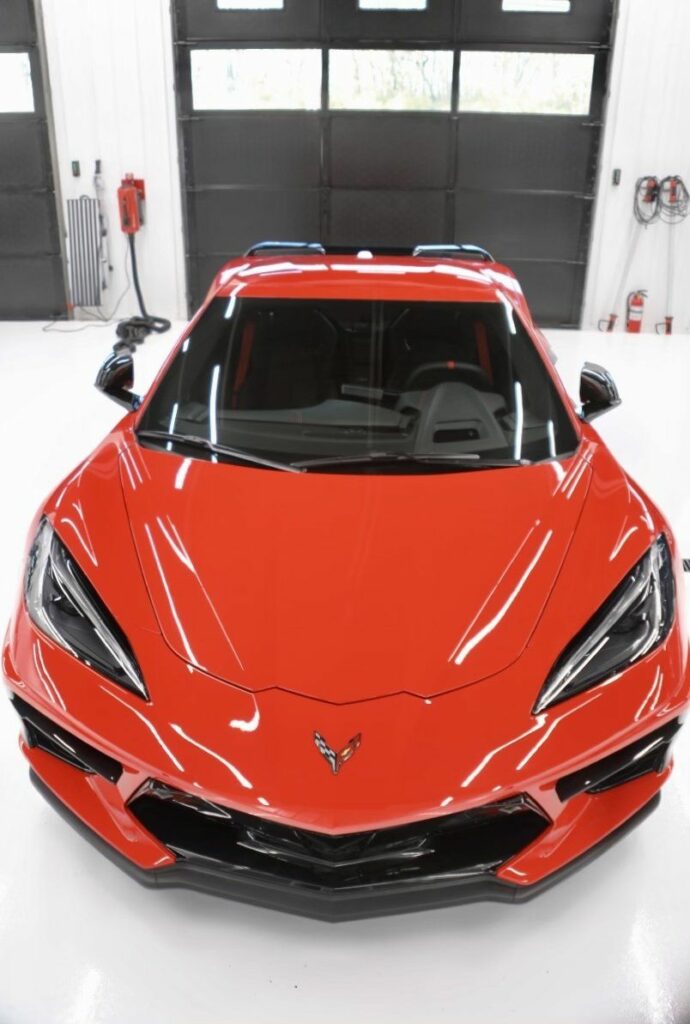 The team at Speed n Shine in Fortville, Indiana had the opportunity to put STEK ACTIONseries window tint film on this pristine Corvette C8.
STEK window films are a great way to protect your car's interior and have you and your passengers looking and feeling cooler.